You will probably never use a Tecno phone. Until this week, I hadn't heard of a Chinese brand or its Camon cell phone line. Now I'm unlikely to forget them.
The company recently launched the new Tecno Camon Series 19 Pro Android 12 phone in the fashionable New York City, despite the product not being sold in the United States (or the United Kingdom). I honestly wondered what they were doing there and, more importantly, why I was there.
Tecno insisted on describing the handset as "designed for fashionistas." I don't know what that means, but I admit that I was intrigued by the design, specs, and especially the price.
The main specifications are as follows.
6.8 inch FHD + virtually end-to-end 120Hz display
Drill hole front facing 32MP camera
64MP and 50MP cameras on the back
2x optical zoom
Optical image stabilization
5,000mAh battery
Fingerprint reader
Face unlock
Photo tricks with some nifty AI
3.5mm headphone jack (!)
Power adapter, cable, earphones (!!)
It is also an amazingly attractive mobile phone. It has a diamond-coated back that removes fingerprints and looks and feels beautiful. The dual circle camera array (accommodating 3 cameras – with a 2MP bokeh auxiliary lens) is large but elegant and has a premium look with a crystal glass cover. The chassis is only slightly thicker than the iPhone 13 Pro Max, but the phone feels pretty light.
The Camon 19 Pro offers all this (and more) for $ 280. This is a phone that can be repaid between 5 and 6 months (if you pay about $ 50 a month). The Camon Series 19 Pro 5G starts at just $ 320. It has 128GB of storage and 8GB of RAM on both phones.
Looking at it, the cheapest iPhone you can buy is the $ 429 Apple iPhone SE, which has only 64GB of storage.
There are pitfalls
Of course, there is a big caveat, but the biggest caveat is global availability. These Tecno phones are available in Africa, Latin America, the Middle East, Southeast Asia, and South Asia, but not in the United States or Europe, as mentioned earlier. Prices can also fluctuate, and the $ 280 and $ 320 Tecno offered are still just "estimates" for my market.
There are many restrictions that are often associated with budget phones, such as the lack of a fingerprint reader at the bottom of the screen. Instead, the power / wake button also acts as an effective fingerprint reader. The screen is still LCD, not OLED. There are no reported IP ratings (probably away from deep puddles). We do not offer wireless charging.
Next is the mobile CPU MediaTek Helio G96. This is probably equivalent to the Qualcomm Snapdragon 765G. Its benchmark numbers aren't even in the same region as the Apple A15 Bionic and Snapdragon 8 Gen1 for example.
So when I unexpectedly got out of the event with a review unit and decided to spend a day or so, I tried to level my expectations.
However, in most cases, devices on this budget outperformed them.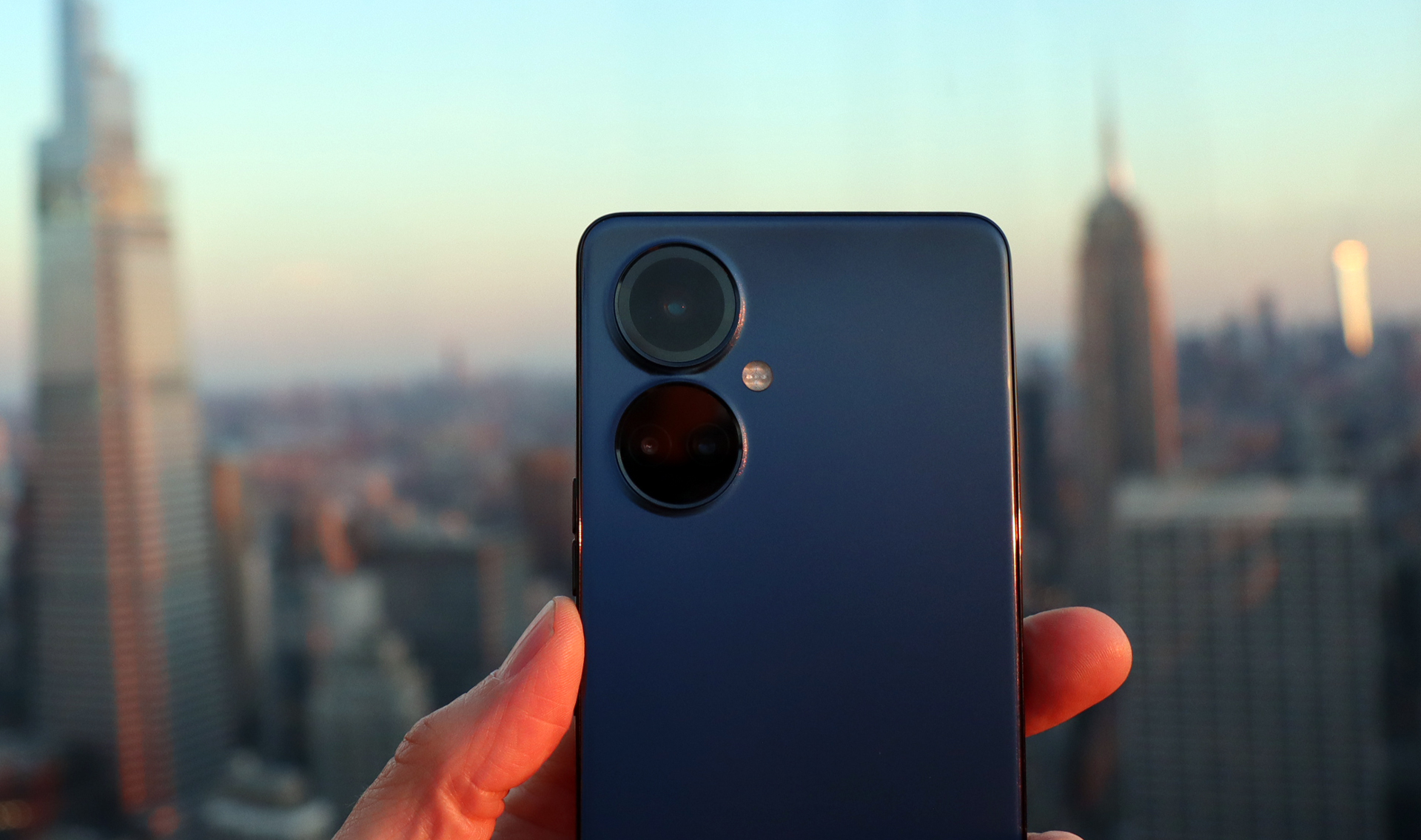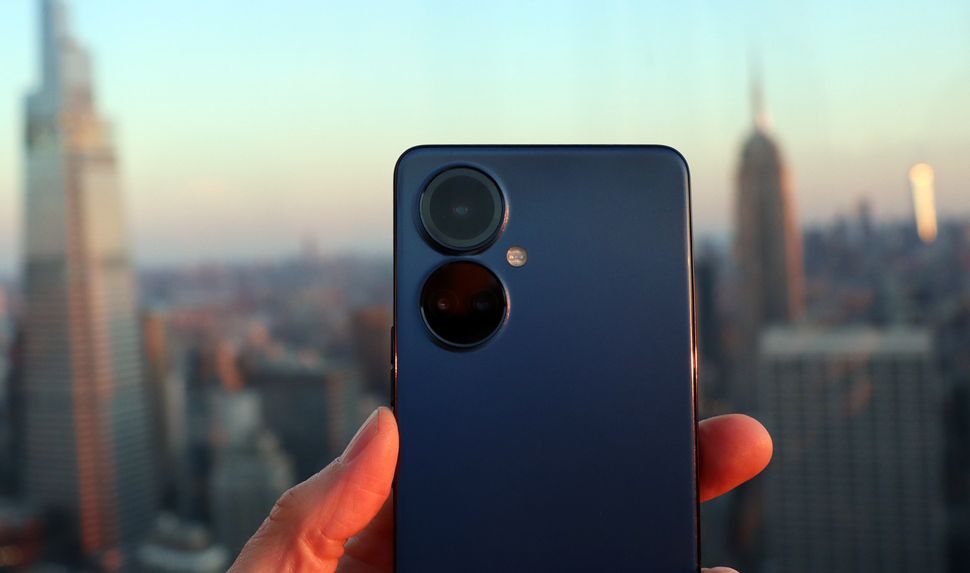 Not bad, at all
As I said, it's, of course, an attractive big-screen phone with a vibrant display that looks great indoors. Outside is another matter. I struggled in the bright light, but I was still able to see the rich enough settings to take different pictures with the camera. From standard to double telephoto, and from portrait to slow motion, everything looked very good. Even dark places and night shots were decent (nothing worth noting). There is no wide-angle lens, let alone super-wide-angle, but the included lens captures sharp, colorful, and accurate images.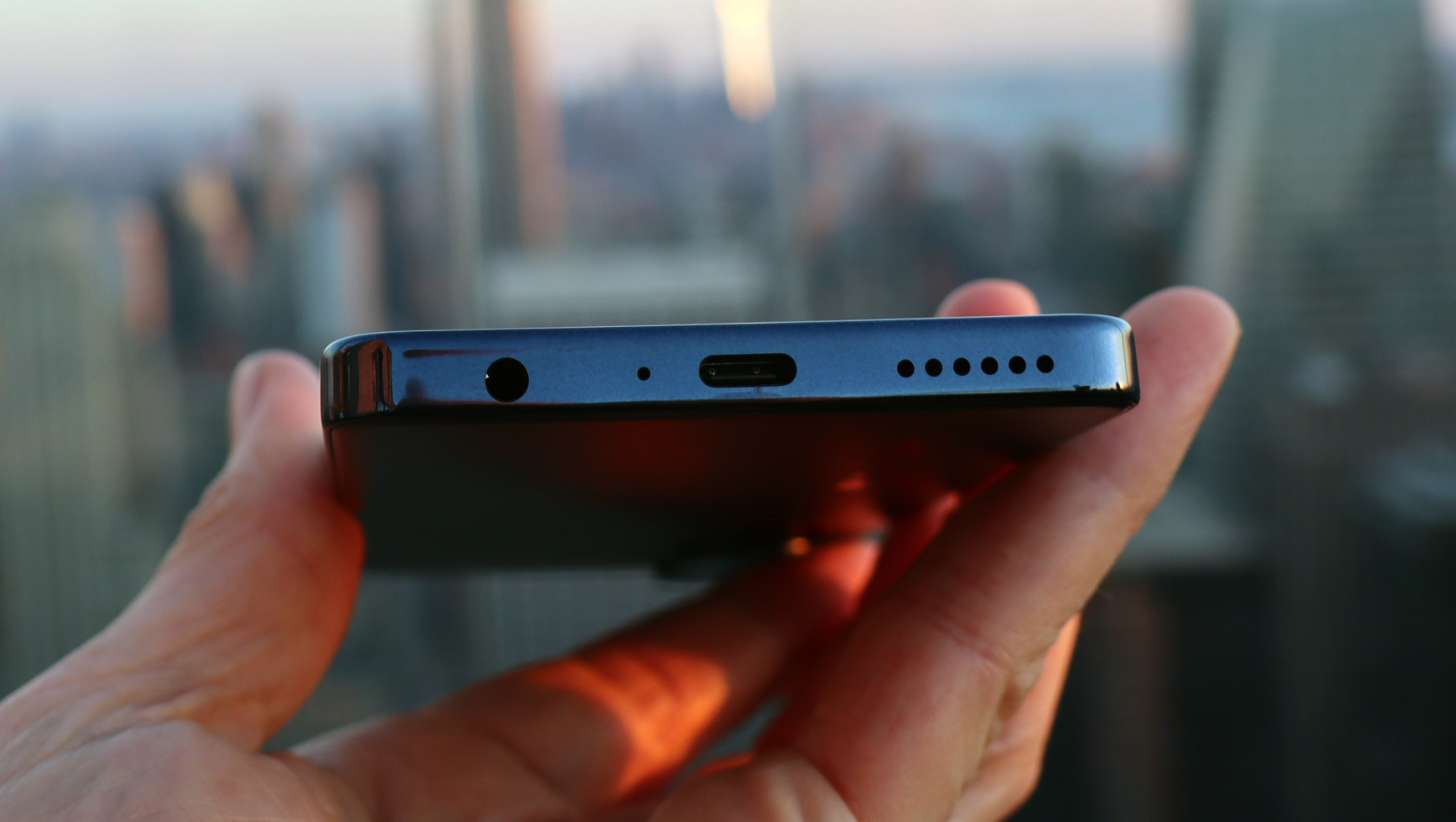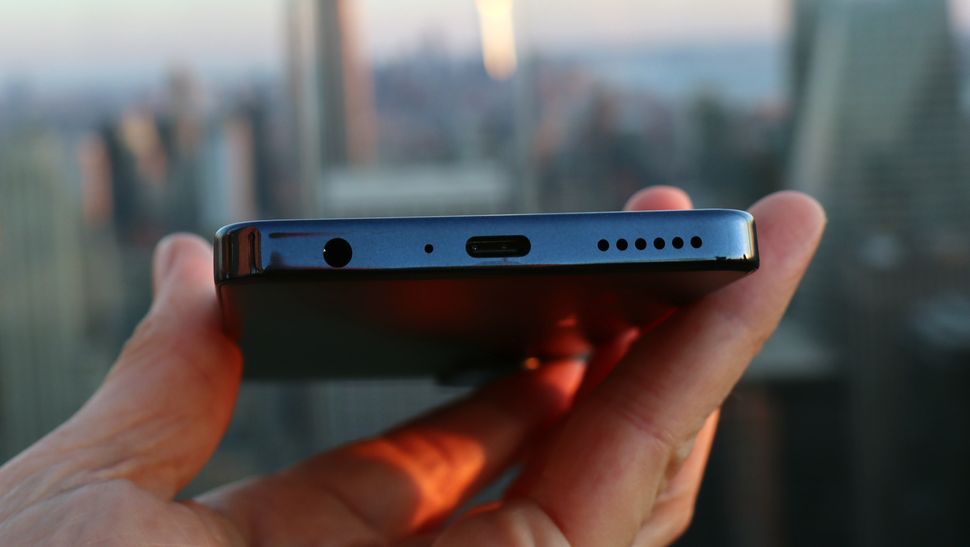 You can't adjust the level of blur before and after the shot (how many people do this on the iPhone 13 or Samsung Galaxy anyway?), But the portrait mode from the rear camera is good (more for the front camera). There are artifacts). There are editing tools that allow you to add and adjust bokeh effects on any image, but this is not directly related to portrait mode photos. This is a bit ridiculous.
The AI-powered camera and its efforts to identify objects in the scene were interesting. At one point, when I turned the phone to my hand, a "pet" came out.
There are so many image manipulation options that you can't find or use them all. The set for body manipulation is problematic at best. You can slim down your waistline, head, shoulders, slim and long legs, "fluffy buttocks" and other cosmetic changes. Perhaps this is what techno meant by phone for "fashionistas".
To be fair, it's hard to find those features, and the phone certainly doesn't push them. Still, it's strange that they are there.
Punch beyond its weight
For phones under $ 300, the Tecno Camon 19 Pro is a great choice. Asphalt 9: I played a taxable game like Legend without missing a beat. It may have been dropped by a frame or two, and the audio may be rich, but it was still a fun experience.
It's an effective productivity platform for browsing and file management, and I love the easy-to-find app list, sorted alphabetically.
By the way, its 5,000mAh battery is an all-day champion.
Basically, this is a above average phone at a ridiculously good price.
Will it reach the United States and the United Kingdom? I don't know, Tecno didn't provide any guidance. I don't know if it's important. What Tecno Camon 19 Pro shows me is that all phone makers can get better results in terms of affordability. We pay as much as $ 999 for a powerful big screen phone, which probably does much more than we need (at least for most of us).
Camon 19 Pro gives a good example of budget potential. I think it's time for Apple, Samsung, etc. to answer kindly.
Clarification 6-19-2022: Earlier versions of this post showed that iOS doesn't have an alphabetical list of apps. It's under the app library.